Welcome to the Chillingworth Training Institute
Newfurn's Home of High-Quality Accredited Training
Why Choose Chillingworth Training Institute?
CTI is  a Newfurn LTD trademark Enterprise Registered Training Organisation (RTO) who deliver high quality accredited on the job training and micro-credentialling for our Choices and Style membership. Our trademarked training model focusses on best practice and high quality Industry standards. CTI offer the national training qualification in MSF30818 Certificate III in Flooring Technology. 
This program is available as Apprenticeship funded training, and as a Fee for Service qualification delivery and assessment for existing installers who wish to seek a formal qualification.
Our Flooring Technology Apprenticeship Program is the leading accredited on the job Flooring Installation and technologist course in Australia and New Zealand. It is delivered through our state-of-the-art Hybrid teaching and learning program and platform. Embedded into this course are  community engagement projects and Master Classes facilitated by leading Industry trainers and assessors.
These differences include: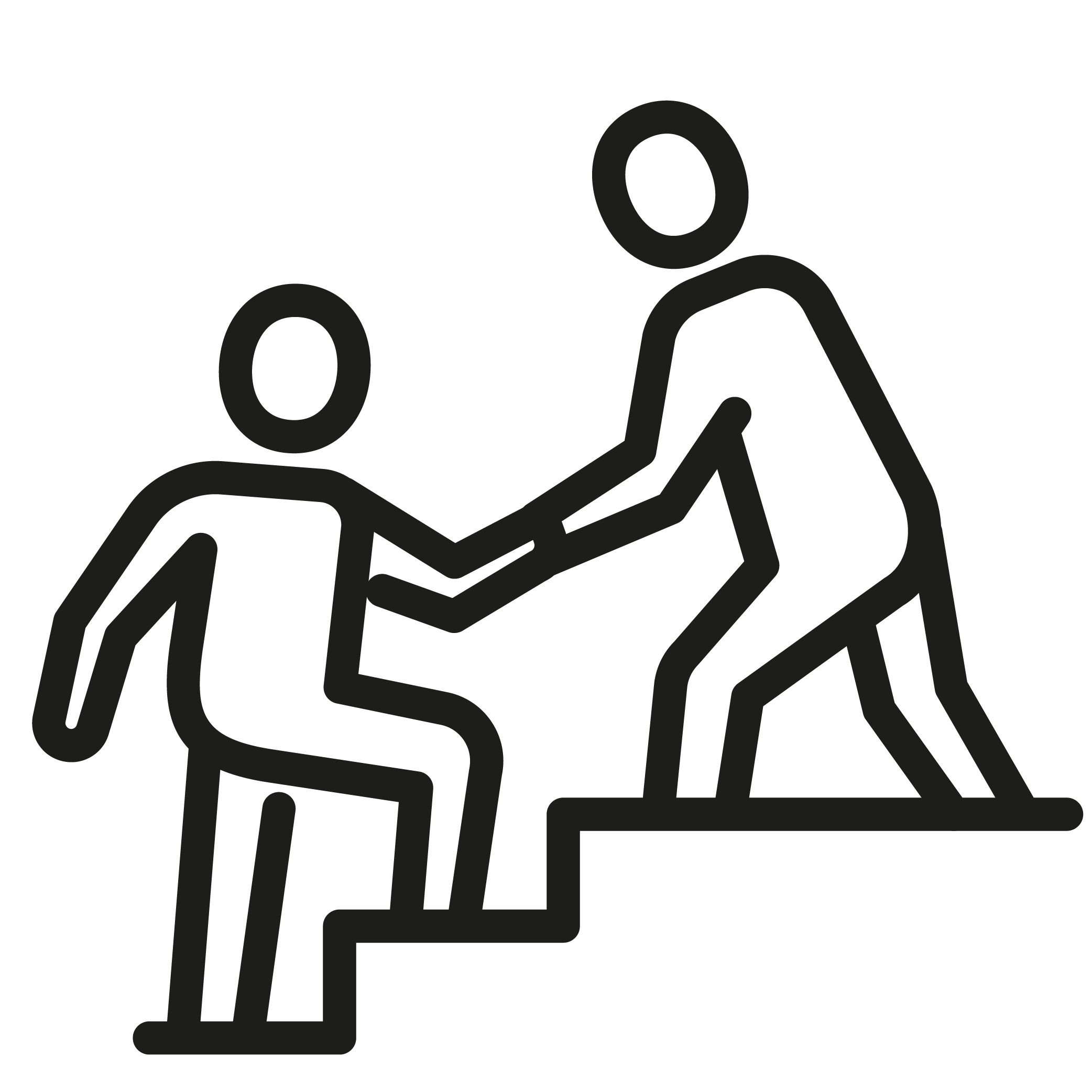 Leading Industry trainers and assessors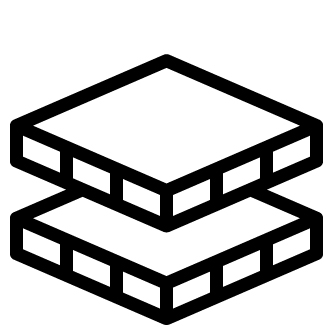 Accredited Flooring Technology program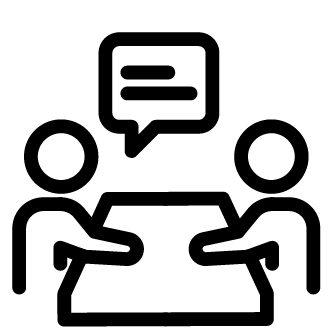 Connecting you to the experts.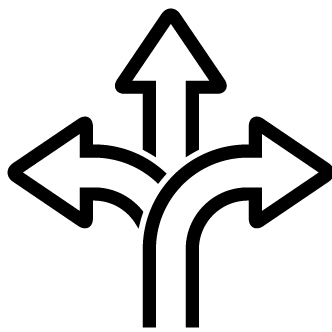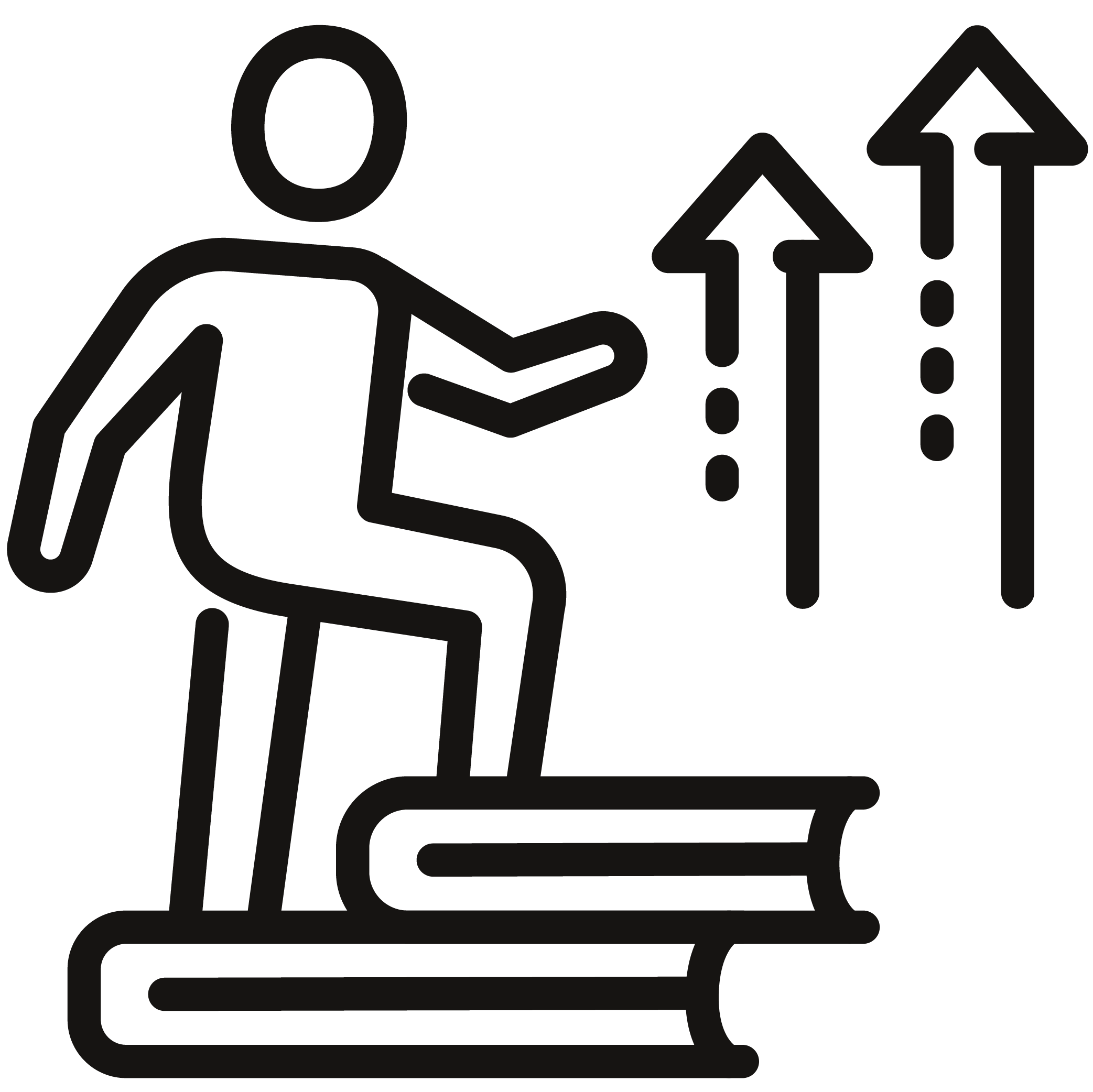 Setting you up for success
Newfurn Limited the parent company of CTI is an industry leader in the floor coverings industry
Begin an apprenticeship just out of school, or later in life
Academic and Vocational Training Pty. Ltd trading as Chillingworth Training Institute (CTI) RTO Code: 91070