Every apprenticeship revolves around two key players – the apprentice and their employer.
Turn your employees into a professional tradesperson!
At CTI, we have put procedures in place to make the sign-up and enrolment process as streamlined and trouble-free as possible. We want your engagement in the apprenticeship program to be productive and fulfilling – we don't want it to be caught up with bureaucratic hurdles and heavy administration.
The Australian Apprenticeship Support Network (AASN) is your first point of contact for all queries about apprenticeships. Seven Apprenticeship Network providers, operating from around 130 full-time sites, with approximately 500 mobile field officers, are contracted by the Department of Education, Skill and Employment. You cannot start an Australian Apprenticeship without an Apprenticeship Network provider. CTI can assist you with the right advice and steer you to the best AASN.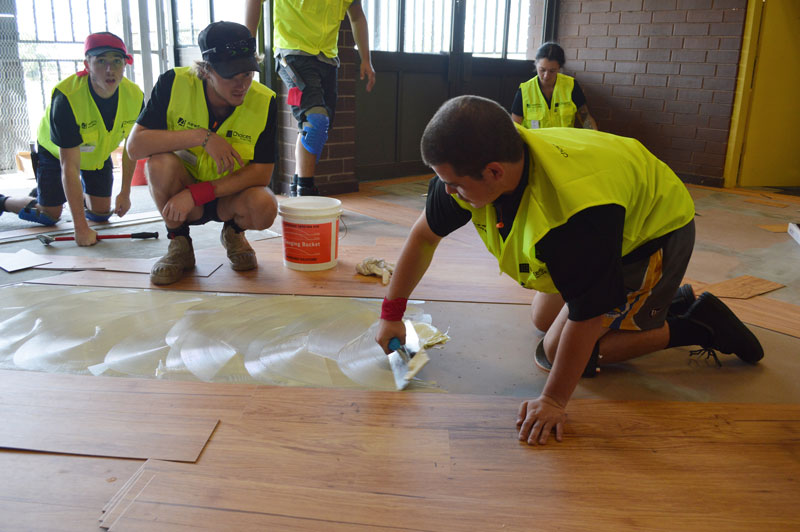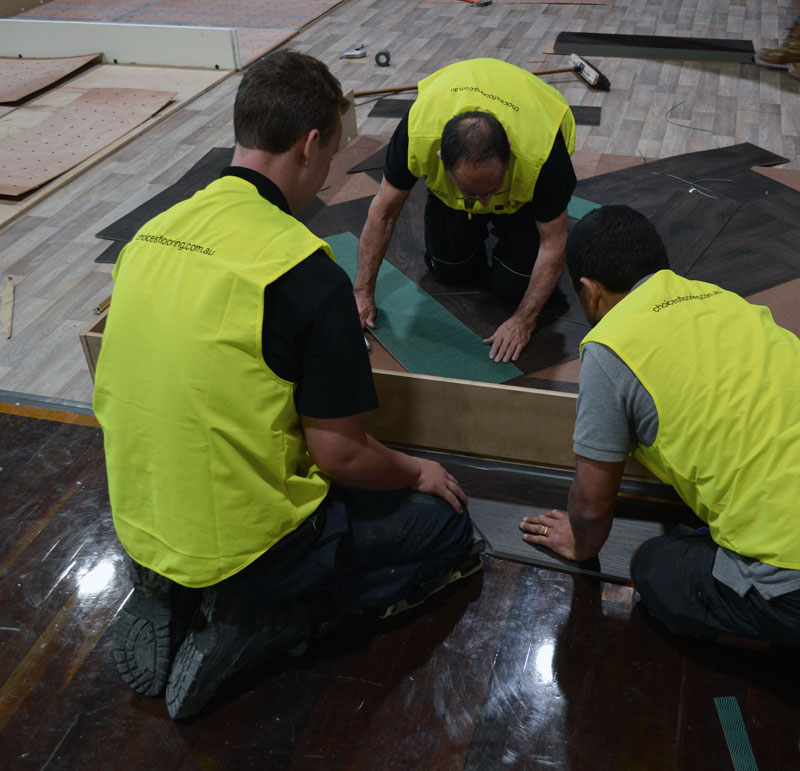 ASSN providers give personalised advice and support services from pre-commencement to completion. Apprenticeship Network providers offer the following support services:
Universal services:
essential administrative support
payment processing
regular contact
Targeted services for individuals who need extra support to complete their apprenticeship.
Sometimes an apprenticeship is not the right fit for a person. AASN providers also help people find alternative training pathways if they are not suited to an apprenticeship. If you need help or information about Australian Apprenticeships, Contact us on (phone 1800 813 538 ) for further information.
As an Employer; why hire an Apprentice?
There are many benefits of hiring an Apprentice for your business, for both the apprentice and you and the employer.